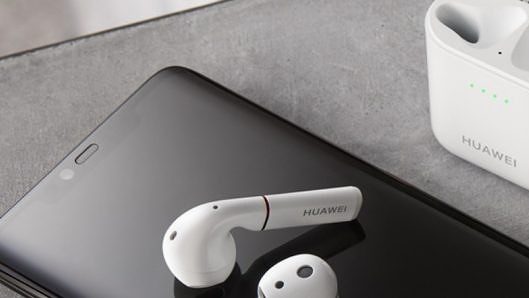 Since smartphones and other modern gadget are consuming high amounts of electricity, charing batteries have become more and more important. Latest MIUI firmwares have revealed a new feature for coming Xiaomi phones, which could help us a lot to never run out of battery again.
Reverse Wireless Charging for smartphones
Charging your phone without any wired connection is not a very new invention at all. It has not been very popular in the last years, but it looks like this has changed now!
Quick Charge and USB Power Delivery are features which allow us to charge our phones in a very short time. And also wireless charging is not as slow anymore! Xiaomi is selling the Mi 9, which is supporting 20W fast charge technology.
Having this new technology, the chinese brands took a step further and made it possible to charge other devices with your phone. So when your wireless headphones run out of battery, you can just put them on your smartphone and they start to charge.
MIUI Beta is the key
Xiaomi.eu translation team members have now found some strings in the MIUI APK files, which are clearly indicating reverse wireless charging functions!
Well that means Xiaomi is currently working on a future phone and is already creating the software part for the MIUI firmware. Maybe we will see the Xiaomi Mi Mix 4 featuring this new charging technology.
Huawei did it first!
Huawei became the first brand to ship a smartphone with reverse wireless charging. support. Samsung then followed earlier this year with its PowerShare feature on the Galaxy S10 series, and Xiaomi is about to be the next one in line.
Since Xiaomi ended all MIUI Global beta builds at the end of June, these strings can only be found if you unpack recent MIUI China beta builds. Future builds will show if Xiaomi progresses development on that feature.