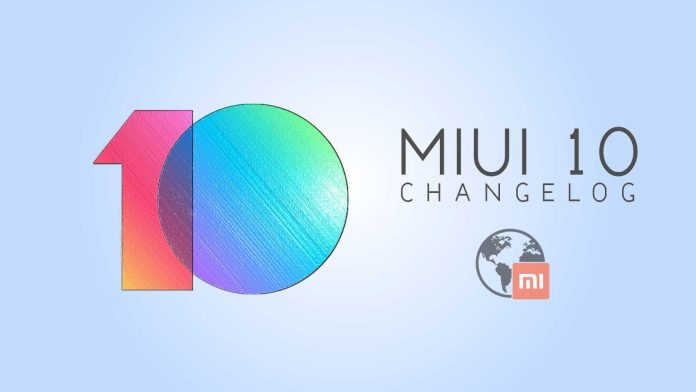 MiUI 9.8.15 Changelog is this weeks post about all latest changes, updates and bugfixes regarding this ROM version and your Xiaomi Android smartphone. We release MiUI mi-globe ROM every week together with the official Xiaomi Changelog!
MiUI 9.8.15 Changelog
Lock screen, status bar, notification bar
Fix – Fix the problem that the time in the upper left corner of the status bar disappears
Fix – Fix the problem that the notification bar is easily touched during the call
Fix – Fix the problem that the fingerprint icon cannot disappear immediately after the fingerprint is successfully unlocked.
Fix – Fixed the problem that the timing shutdown countdown is not updated when the horizontal screen is full screen
Optimize – Notifications that support all apps are displayed by default on the lock screen
Optimize – Updated AOD app version
New – Dark mode quicktoggle
Settings
Optimize – Optimize volume level for Snapdragon 660 devices
Fix – Fixed German language FC at battery stat
Fix – Fixed Ultra Battery saver
Camera
Fix – Fixed missing Camera modes for Spanish language
Launcher
New – App drawer option added
Browser
Optimize – Updated Browser app
DELAYED DEVICES:
MINote2, HMNote5A, HMNote5ALITE, HM4X, HMK20, MICC9
How to update Android 10 from 9.8.8 => 9.8.15 (TWRP doesn't support /data storage decryption)
Copy zip file to USB OTG, no wipe needed..
or
via ADB at TWRP, no wipe needed..
Info
Mod Versions in this ROM:
Magisk Stable: 19.3
Magisk Dev: 19.3
Adaway: 4.2.5
MiXplorer: 6.37.1
Youtube Vanced: 14.21.54
---
Latests Posts