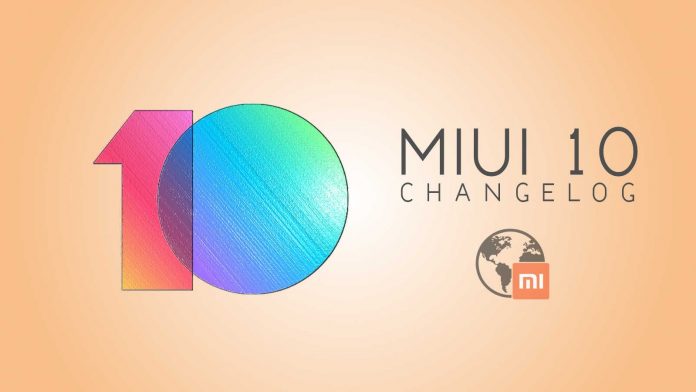 MiUI 9.8.22 Changelog is this weeks post about all latest changes, updates and bugfixes regarding this ROM version and your Xiaomi Android smartphone. We release MiUI mi-globe ROM every week together with the official Xiaomi Changelog!
MiUI 9.8.22 Changelog
Lock screen, status bar, notification bar
New – New lockscreen wallpaper animation

Settings
New – Dark mode schedule
New – New screen cast modes

System
Optimize – Optimized system size and install time

Camera
New – added optional quick snap mode for video
New – added quick snap photo sound can be turned off
DELAYED DEVICES
HM4X, HMNote5A, HMNote5ALite, MINote2, HMK20, MICC9, HM5Plus, MIMIX

Next MIUI 10.5 9.8.29 will be last weekly MIUI 10.5… After that will start release weekly MIUI 11..
New mi-globe community Forum
To improve compatibility and support, we have moved our forum to our main site on mi-globe.com! We have migrated all forums, topics and your user-accounts!
For security reasons, we could not migrate your password, so don't worry when you are not able to login.
Please use the "Reset Password" function to set a new password and login to your account on our new forum at https://mi-globe.com/community.
Info
Mod Versions in this ROM:
Magisk Stable: 19.3
Magisk Dev: 19.3
Adaway: 4.2.5
MiXplorer: 6.37.1
Youtube Vanced: 14.21.54
---
Latests Posts