Smartphone brands around the world have been trying different ways to build front cameras in their handhelds. This used to be no problem back in the old days where phones had larger frames and enough space for front-camera modules and other sensors.
[adinserter block="2″]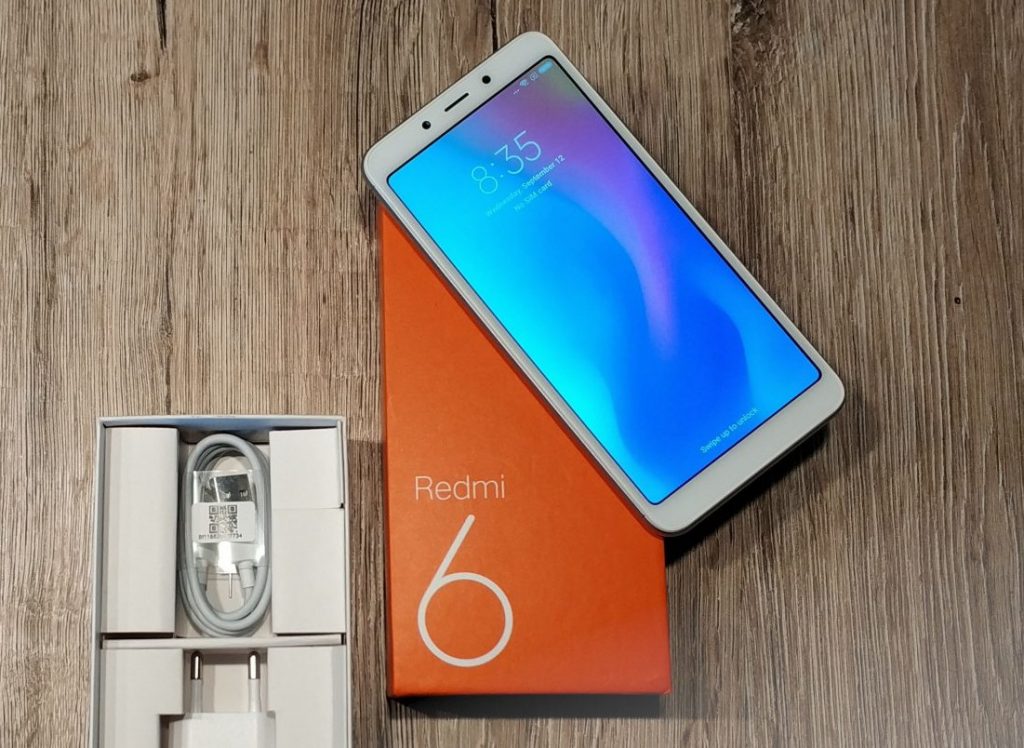 No problem here to store all the modules under the frame:
Speaker
Light Sensor
Front Camera
Proximity Sensor
Notificaton LED
Everything was fine, but customers want more. They want something new, innovations and sometimes they just want something to change – no matter if its usefull or not.
Screens got larger but human hands did not, such a surprise. How could we have larger smartphone displays without increasing the gadget itself ? Right, removing the frames was the first step!
[adinserter block="3″]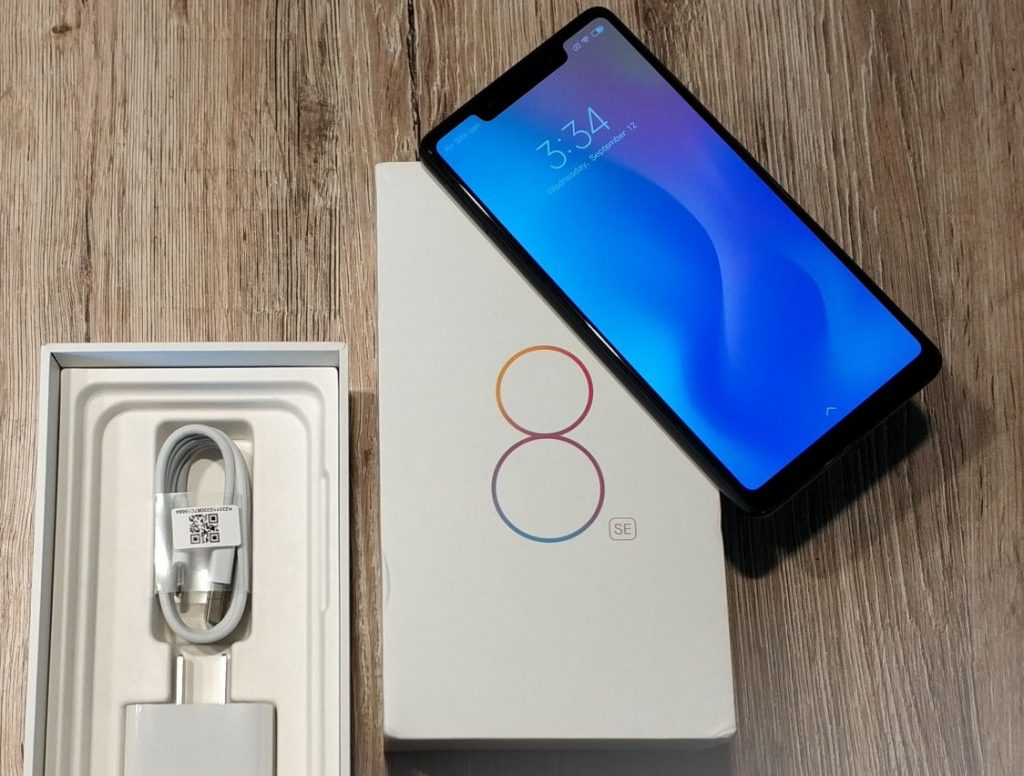 The Notch was born !
Loved by so many people and hated by the same amount of people at the same time. The Notch came over with a new look but many disadvantages on the other side. You have to deal with smaller statusbars and less space for icons.
Why not trying different things ? Xiaomi built different models to find out what customers like the most. The Mi Mix 3 with it's sliding feature to pop out all the front modules.
Followed by smartphones like the Xiaomi Mi 9 or Redmi Note 7 with the smaller Drop Notches. Their last try was to pop out only a small module featuring the camera on the Redmi K20.
[adinserter block="4″]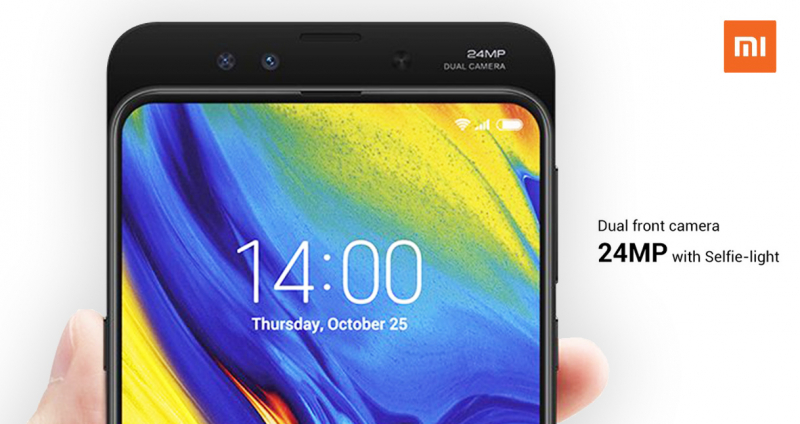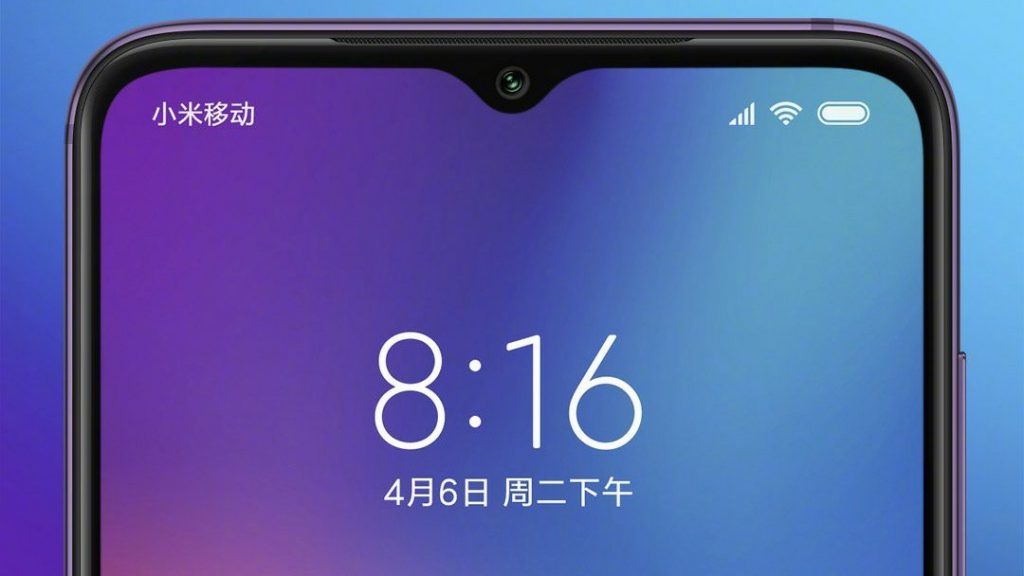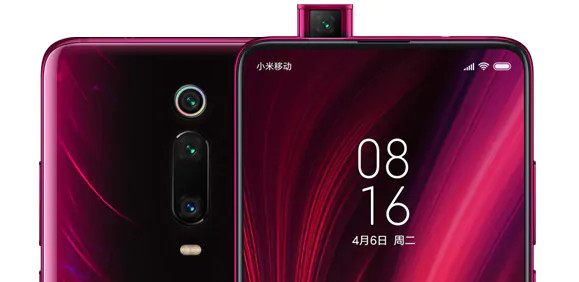 [adinserter block="5″]
After adding fingerprint readers under the display, they finally came up with a new technology to completely store all the nessesary modules under the screen without any Notches!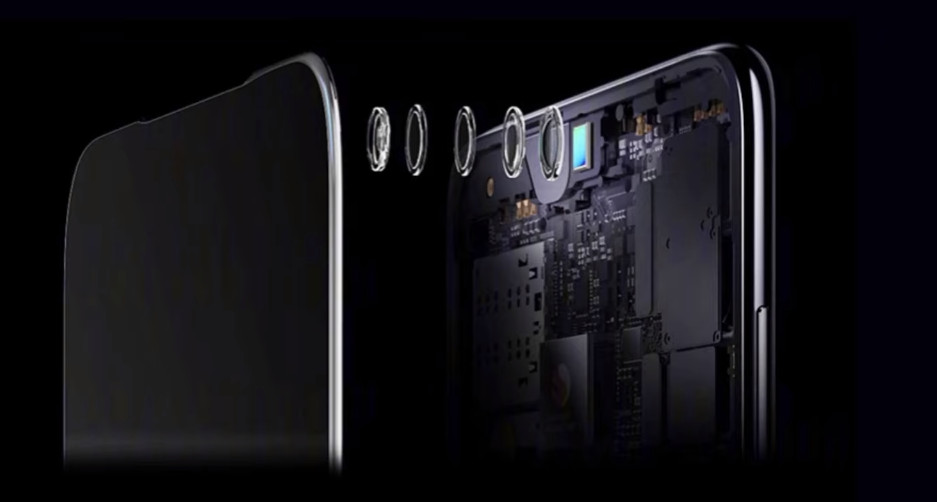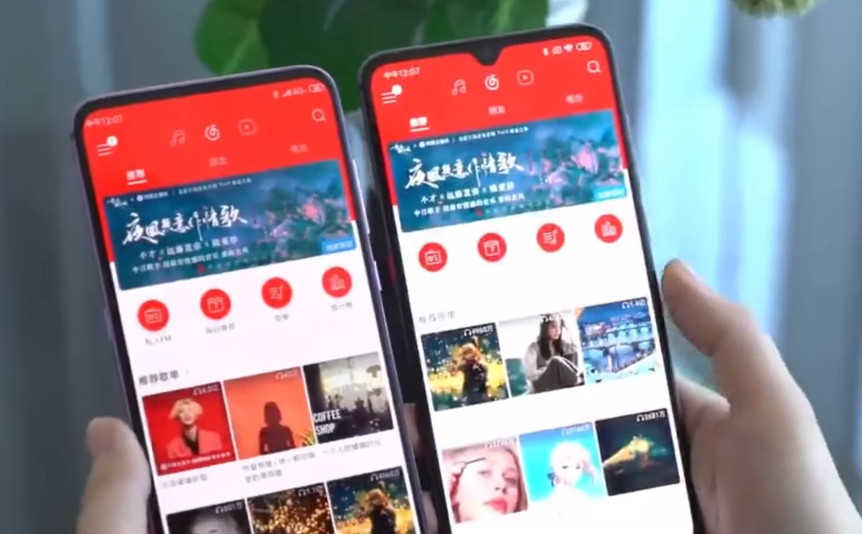 We don't have any further infos or specs about this technology, but we will most likely get some more details very soon.
Video: TechDroider