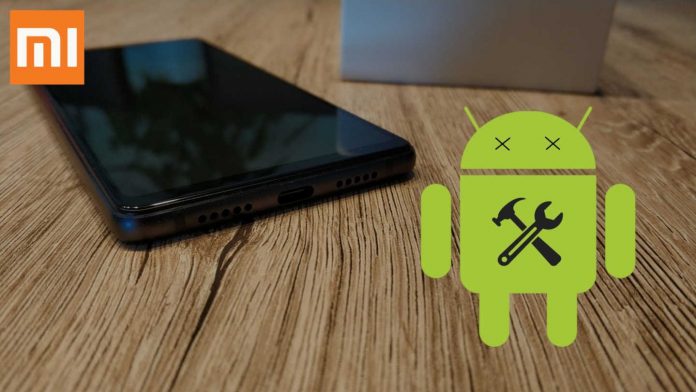 It is 2018 and Xiaomi, a company that started selling their phones pre-rooted and completely unlocked, keeps bothering customers with limitations and restrictions.
Locked Bootloaders, long unlock-wait-times (up to 60 days), chinese and global phone variants and finally their brutal Anti RollBack (ARB) implementation. Google has created that feature for security reasons and Xiaomi just keeps killing its own devices instead of just preventing user from installing previous firmware versions.
But Why ?
Xiaomi stated that they want to prevent resellers from flashing modified firmwares which could contain malicious software. Others say they just want to push their local repair services, but its a fact, that thousands of phones have been bricked due to AntiRollBack and can only be restored in an official Xiaomi Repair Center!
Unbrick your Phone
Xiaomi Qualcomm phones have a special bootmode (EDL) which enables us to still flash a firmware to the device, even if it is completely dead (at least it seems to be). Some lucky guys have bricked their phone, but it still automatically boots to the EDL mode. In other cases, you have to open your phones hardware and connect two "Test-Points". There is lots of tutorials about this when you just ask google for "Mi 8 test point" (or any other phone model).
To confirm you succesfully booted to EDL Mode, connect your phone to a Windows computer and check the device manager.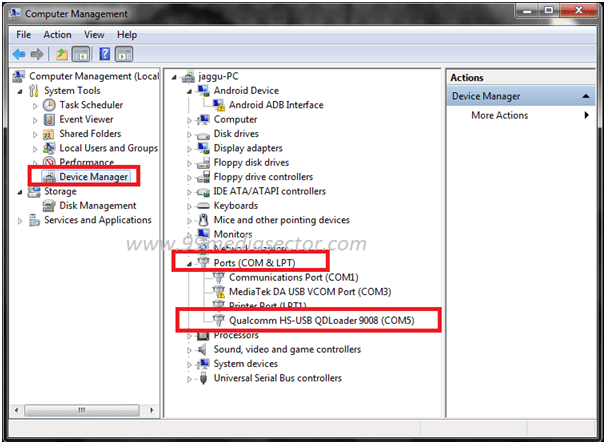 Mi-Flash Tool
To unbrick phones, xiaomi published a special tool. Official Repair Centers are using the same. Back in the good old times, you could use this without any problems to flash firmwares and unbrick dead devices. But now, Xiaomi does not want customers to repair their phones, therefore they have put a restriction on that tool. You need an officially authorized Mi-Account to bring your phone back to live.
Thousands of users applied for an authorization and during summer Xiaomi accepted some of them. But this time is over and now you have no chance to get an authorized Mi-Account for unbrick or using Mi Flash Tool!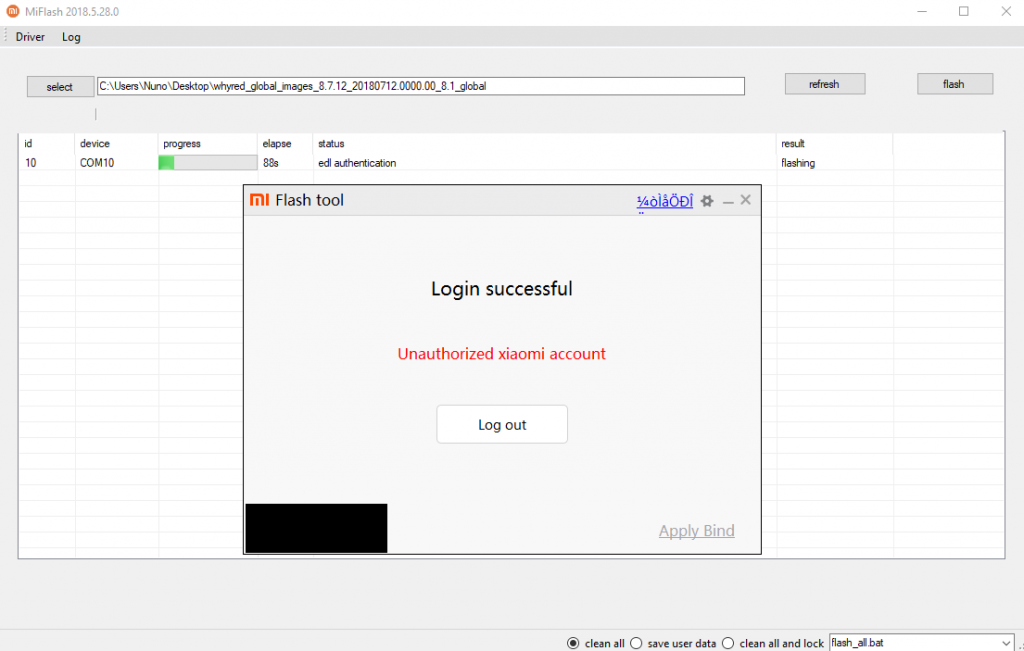 The solution
Searching the web for solutions, leads to countless posts on XDA and the official MIUI forum. The first solution you can find is s-unlock.com.

They provide some sort of remote service to unbrick your phone. You have to prepare everything (EDL,QDLoader,Mi-Flash,Firmware Download) and they will remote control your computer using TeamViewer and enter their Mi-Account Details!
Who are they ? Where did they got the authorzied Accounts from ? Is that an official Xiaomi Service Center doing some extra money online ? We will never know, but its legit and proven. Many users have unbricked their phones by using s-unlock.com service!
The better Solution
XDA Member NikSalsa has helped a lot of people with the same procedure. He has access to authorized Mi-Accounts and can easily unbrick dead Xiaomi phones via Teamviewer!

Update: 08/2019
unlock-unbrick.com
They repair hard bricked phones using authorized mi accounts! You can also get your device officialy unlocked by this site.