Brand
Xiaomi
Language
English/Russian/Japanese/Korean
Resolution
1080p
Sensor
2.2f SONY IMX307 lens – High sensitivity image sensor
Battery Capacity
240mAh
Framerate
30FPS
Time-Lapse
yes
Features
– 130-dengree wide view angel
– Built-in G-sensor for auto emergency recording
– Mobile 70mai APP (Andriod 6.0 above /iOS) Control
– Free WiFi Connect support video replay and download
Price
30.51 $
Coupon
70mai1S
Xiaomi 70mai 1S Smart Dash Cam
Car Dash Cams have come to the market a few years ago and can help us a lot with accidents. Aspecialy when it comes to crashes, that are caused by others – and even worse – when they hit you and your car on purpose.
To make sure that you can always proof who was causing the accident, you should get one of those little gadgets installed to your ride.
Dash Cams are made to save us money! So why should you spend hundreds of dollars for expensive Cams?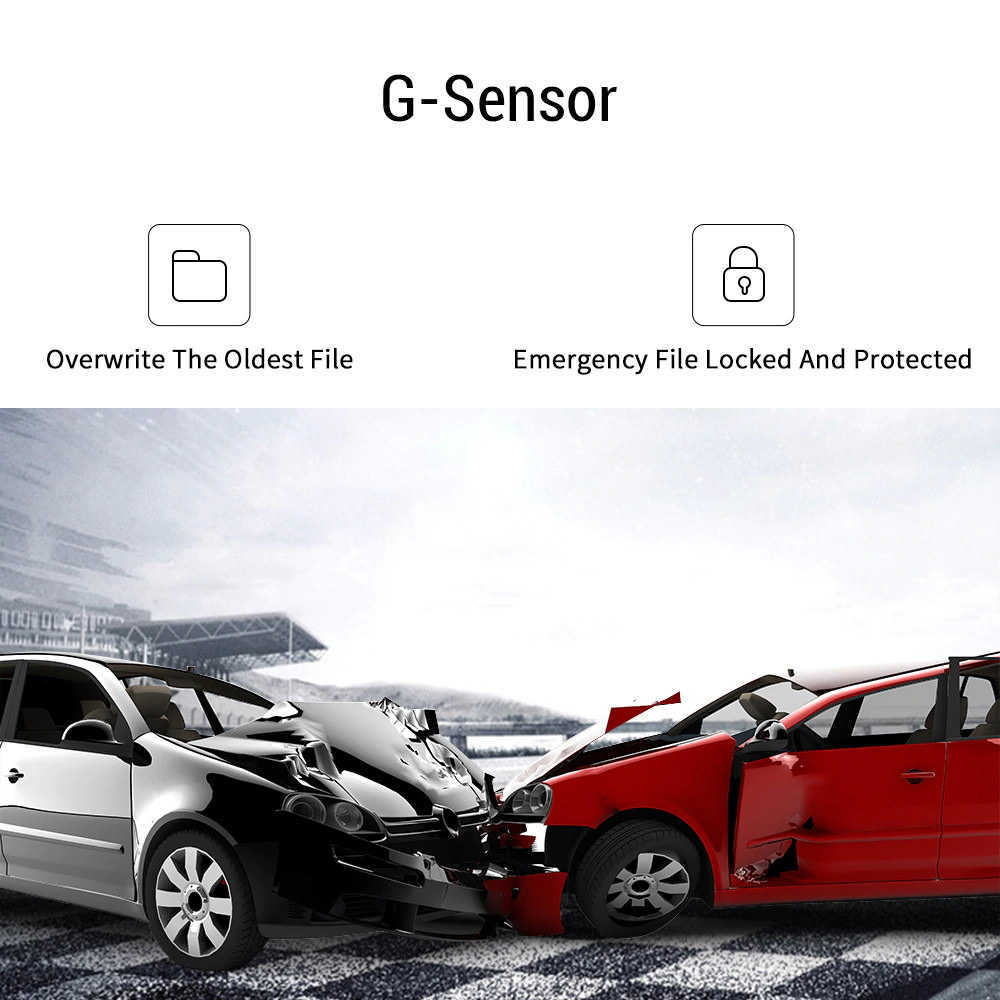 Xiaomi 70mai 1S Smart Dash Cam comes as the most feature-packed device for the lowest possible price. You can get it on GearVita.com for only 30.51 $ using the Coupon 70mai1S !
The Xiaomi 70mai 1S Smart Dash Cam upgraded version houses Sony IMX307 high sensitivity image sensor for crystal-clear recording. Moreover, it offers a 130-degree wide view angle to cover more area, and the built-in G-sensor offers an auto emergency recording features.
You can control the device using the mobile 70mai APP from a mobile device that supports Andriod 6.0 above /iOS). The Xiaomi 70mai 1S Smart Dash Cam comes with free WiFi Connect support that allows you to replay and download the videos when connected wirelessly.