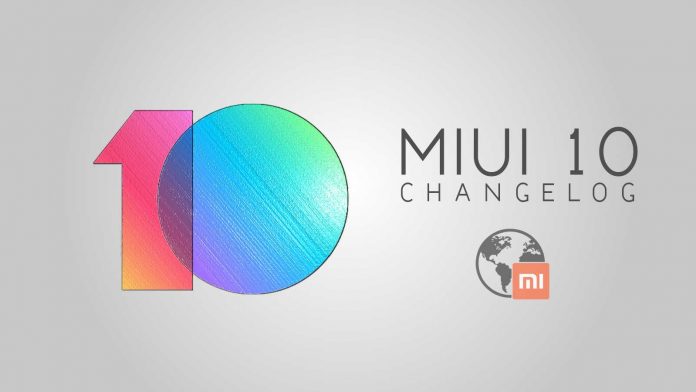 MiUI 9.8.29 Changelog is this weeks post about all latest changes, updates and bugfixes regarding this ROM version and your Xiaomi Android smartphone. We release MiUI mi-globe ROM every week together with the official Xiaomi Changelog!
MiUI 9.8.29 Changelog
System
Update Google security patch (2019#9) for some devices
Widevine L1 for MI9, HMK20, HMK20Pro, HMNote7, HMNote7Pro

Settings
Optimization Language and input method settings page optimization

Launcher
Fix crash when moving/rearranging pages

Cleaner
Fix crash when cleaning photos
DELAYED DEVICES
HMK20, MICC9
This is the last version of MIUI 10 ! All future releases will be based on the new MIUI 11 by Xiaomi !
New mi-globe community Forum
To improve compatibility and support, we have moved our forum to our main site on mi-globe.com! We have migrated all forums, topics and your user-accounts!
For security reasons, we could not migrate your password, so don't worry when you are not able to login.
Please use the "Reset Password" function to set a new password and login to your account on our new forum at https://mi-globe.com/community.
Info
Mod Versions in this ROM:
Magisk Stable: 19.3
Magisk Dev: 19.3
Adaway: 4.2.5
MiXplorer: 6.37.1
Youtube Vanced: 14.21.54
---
Latests Posts