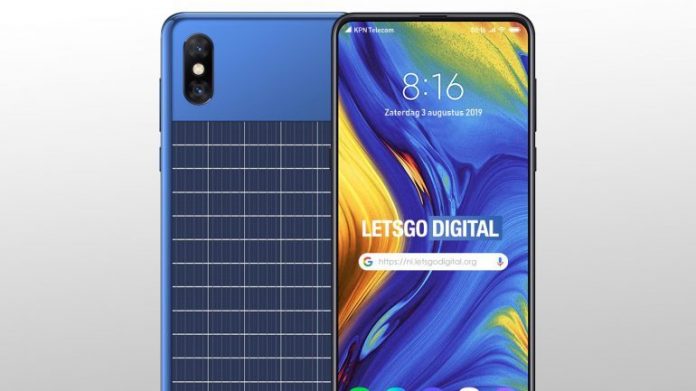 Xiaomi patent showing solar-technology
As you can read on the netherland blog LetsgoDigital, Xiaomi has applied for a very new patent at the World Intellectual Property Office (WIPO). They have also added some drawings where you can see some details of the new technology.
They are talking about a yet unknown phone model, which will be equipped with a solar-panel, that could be covering almost the complete back.
There is currently no more details around, but the future will show if this is a real game-changer or more like a funny nice-to-have addon. Furthermore its unsaid, how Xiaomi plans to handle the heat problem. Smartphones are not made to be affected by direct sunlight for a long time. They will get hot very fast and this can damage hardware and battery parts of the phone.
The next question is about the user behaviour. Most of the people carry their phones around in their bags or pockets.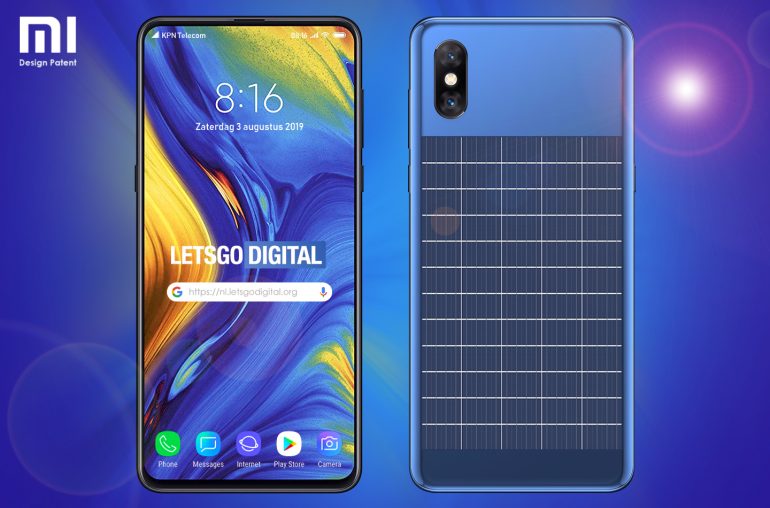 Say good bye to notch phones
As if this would not be enough innovation, the chinese tech giant is said to build that phone with a front-camera under the display. This would result in a full-screen display without any notches for front modules!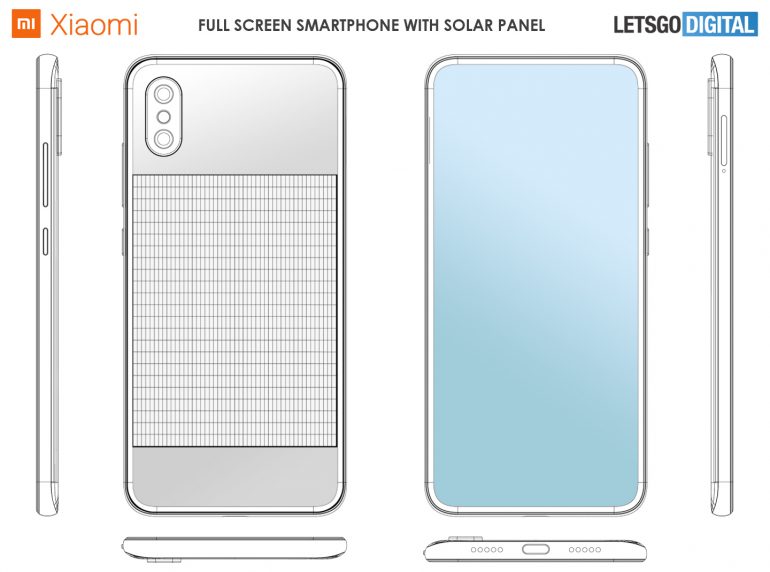 We don`t know if, when or how this new patent will result in a real phone we can buy, but Xiaomi would again be setting a new milestone in smartphone history. It is to be expected that other brands will follow and create similar techniques to increase their phones battery runtime.