After being a software company developing the MIUI firmware, Xiaomi started to sell their own smartphones in 2012.
Since that time the company has grown very fast and redesigned the smartphone packages several times! Back in the old days they started selling their smartphones in environment friendly cartridges and didn´t put any effort in design.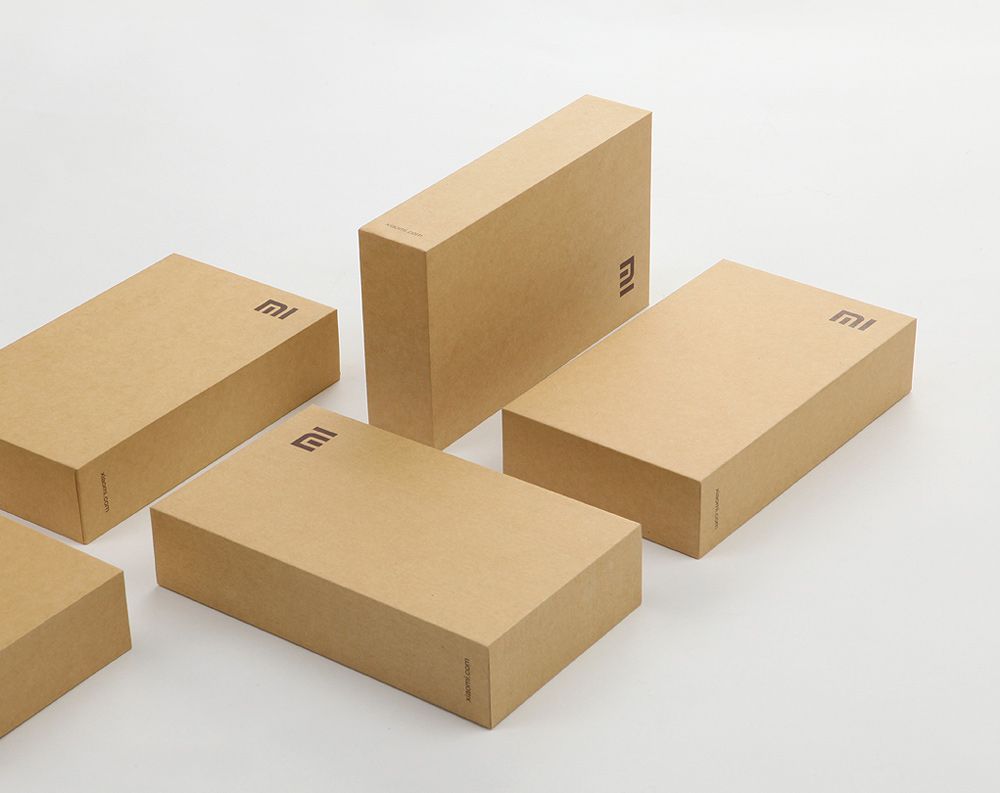 They sold all their products in such cases, just like Mi 1 , Mi 2, Mi 3, Mi 4 smartphones and gadgets like the Mi Band.
After getting an even bigger company Xiaomi decided to redesign the packages and started to ship their devices in an elegant white box.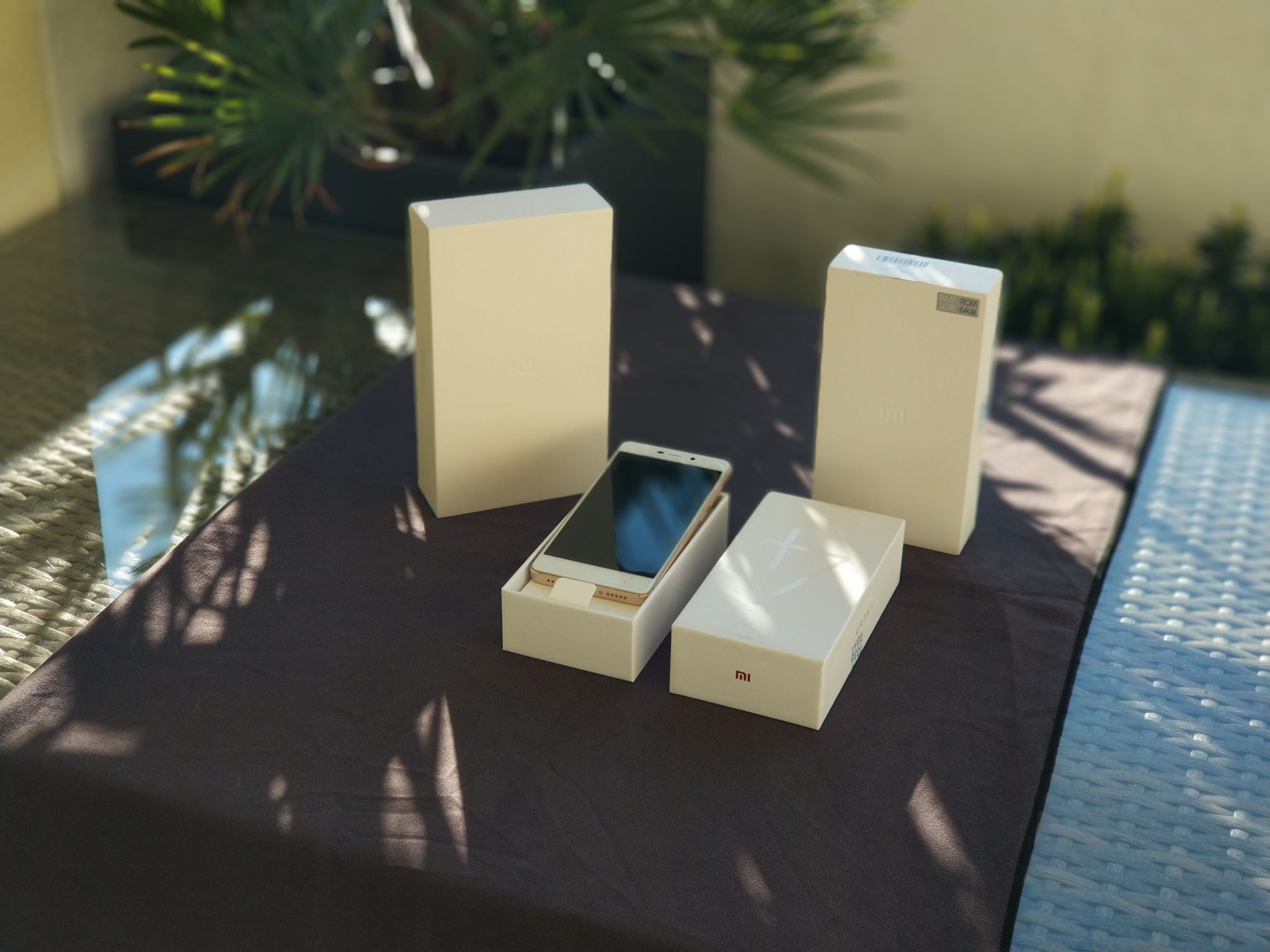 This white design is basically still the current design for Xiaomi products in all categories. It has some golden shining elements like the "MI"-logo on the front. The accessories (charger, USB-cable) got that design as well.
With the RedMi 5 and RedMi Note 5 Series Xiaomi introduced a new red design according especially to that smartphone range.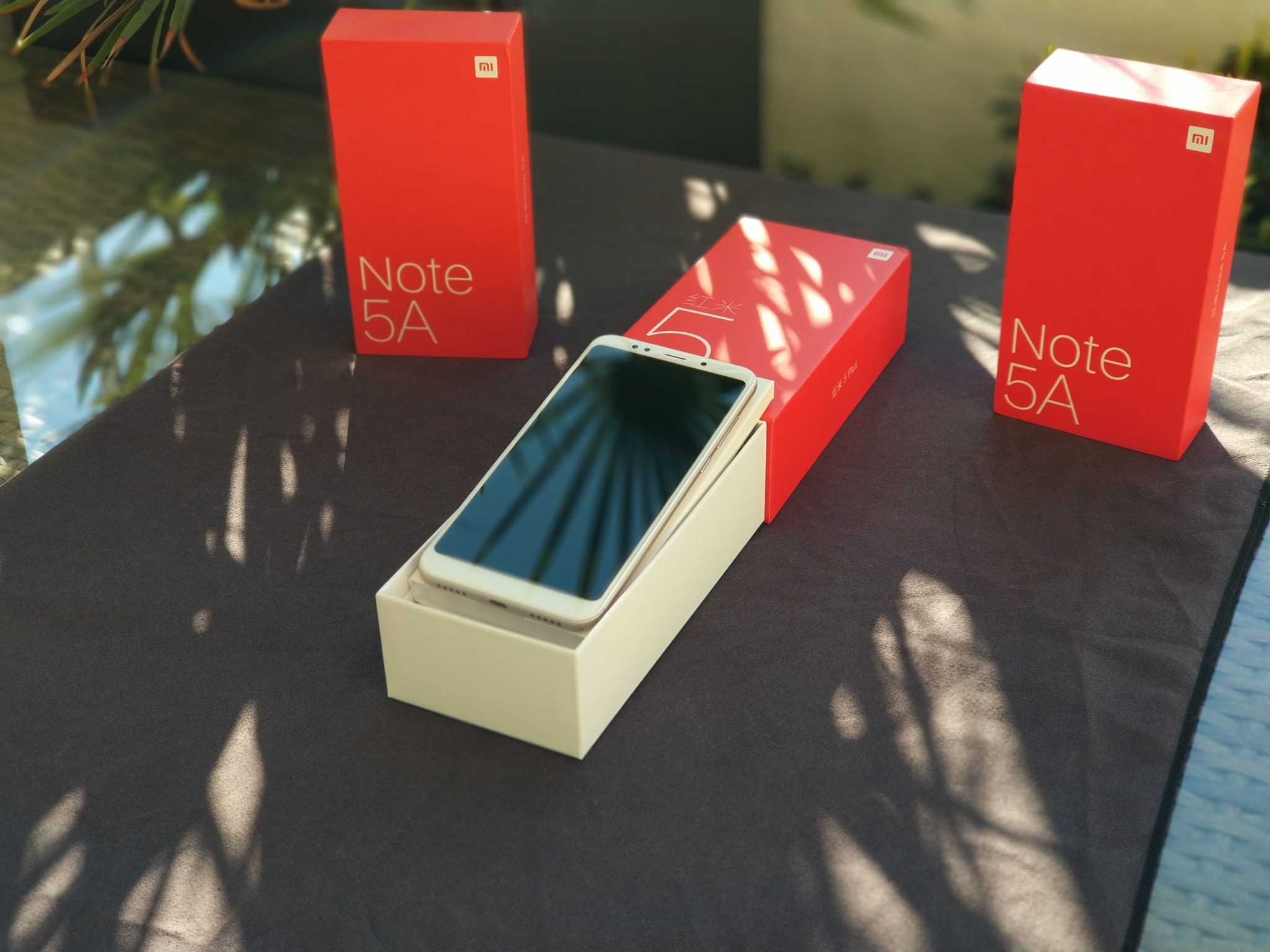 Another extra case was made for Xiaomi`s high end flagship phones. Latest examples are the Mi Mix 2 and Mi Note 3. They got a sleek black design with gold elements.