MiUI 8.9.20 Changelog is this weeks post about all latest changes,updates and bugfixes regarding this ROM version and your Xiaomi Android smartphone. We release MiUI globeROM every week together with the official Xiaomi Changelog!
Furthermore, we add our own changes and information to the releasenotes.
You can find the full changelog on our globeROM community forum, where you can also comment and discuss about this Version!
Official MIUI Changes
Security
New – Added Hardware Test
Optimized – Automated tasks on Main page
lock screen, status bar, notification bar
Fix – Optimized slow Bluetooth unlock
Additional Info
-3way reboot menu is discontinued (enable it in developer settings). ROM Builder will be edited soon.
-Updated Magisk to 17.2
-Fixed Center Clock Mod Signal Icons not centered!
MI3/4, MI4S, MI4C 8.9.13 was last version.. RIP after 5 years of support..
MI5SPlus got Android 8.0
MI5S will not be released this week due to testing Android 8.0
MI8 Explorer edition is testing Android P
Next MIUI version will be 8.10.12 due to Holidays in China
Bugs
DolbyAtmos is currently disabled (Not compatible to latest Magisk)
Adblocker/MiXplorer Installation not working on some devices
Availability
ROMs will be available on the ROM Builder on fridays/saturdays!
Info
Read all about Xiaomi Anti-Rollback Protection here
How-To
In order to install this firmware on your MiUI Android smartphone, you should read our tutorial and follow the video instructions. Further information about globeROM and the ROM Builder service can be found here.


Performance Review
Check out our Xiaomi Phone and Tablet Performance Review, where you can find detailed information about the smartphones hard- and software performance.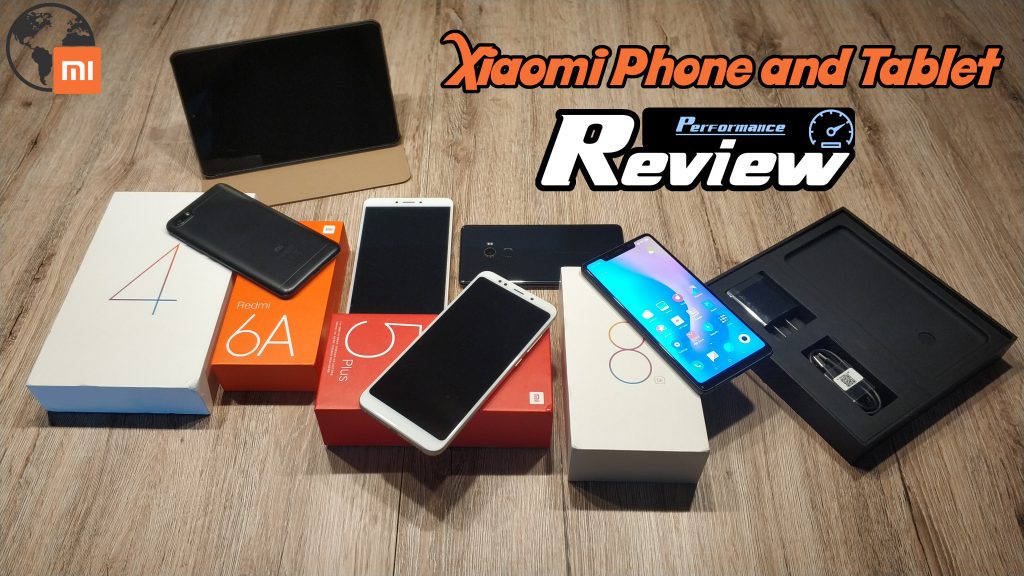 Xiaomi Deals
Find the latest coupon and Flash Sale Deals on our daily updated Xiaomi Deals Page! These special offers are powered by our partner GearBest.com.