MiUI 8.12.6 Changelog is this weeks post about all latest changes,updates and bugfixes regarding this ROM version and your Xiaomi Android smartphone. We release MiUI globeROM every week together with the official Xiaomi Changelog!
Furthermore, we add our own changes and information to the releasenotes.
You can find the full changelog on our globeROM community forum, where you can also comment and discuss about this Version!
Official MIUI Changes
Camera:
Add – 960 FPS videos and Super low-light mode (POCO F1).
Fixed – Automatic beauty mode in Portrait mode (Redmi Note 5 Pro).
Settings:
Optimized – The Apps section of the Settings got a structural revamp.
Wi-Fi:
Fixed – Cannot connect to WiFi after update (Mi MIX 2S).
Screen:
Fixed – Screen flickers while unlocking (POCOPHONE F1).
Phone:
Fixed – Phone has stopped (Redmi Note 5 Pro).
DELAYED DEVICES:
MI8, MI8EE, MI8Pro, MI8SE, POCOF1, MIX2S, MIX3, MAX3, MI8Lite, HM6Pro, MI5, HMNote6Pro, HMNote3SE, HMNote5Alite

Additional Info
Availability
ROMs will be available on the ROM Builder on fridays/saturdays!
FAQ
Why did you remove 3-way reboot menu MOD ?
-> MIUI 10 has this feature by default. Go to Developer Settings and enable the extended reboot menu.
MiUI Statusbar Pro is not compatible to MIUI 10. Can you fix it ?
-> This App was made by Zapperbyte and needs a complete rework because the MIUI Statusbar has completely changed from 9 to 10.
I am having a low Download Rate, what can I do ?
-> Due to the huge amount of daily downloads, we had to limit the rate. Guests 1.5 MB/s and logged in Forum Users 3 MB/s.
How-To
In order to install this firmware on your MiUI Android smartphone, you should read our tutorial and follow the video instructions. Further information about globeROM and the ROM Builder service can be found here.


Performance Review
Check out our Xiaomi Phone and Tablet Performance Review, where you can find detailed information about the smartphones hard- and software performance.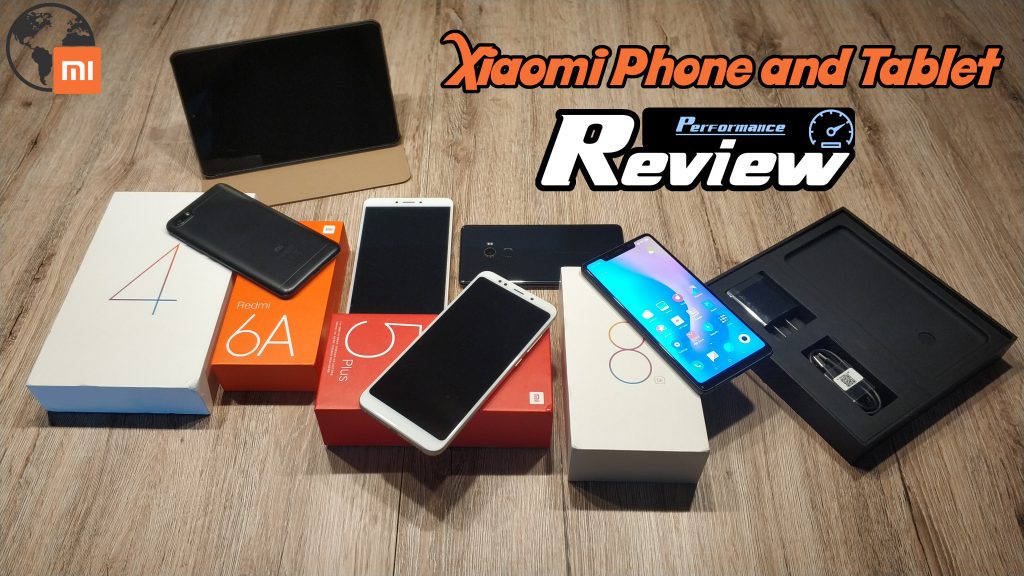 Xiaomi Deals
Find the latest coupon and Flash Sale Deals on our daily updated Xiaomi Deals Page! These special offers are powered by our partner GearBest.com.