How to create, download and install MiUI

globe

ROM
please scroll down to see previous steps like unlocking or flash TWRP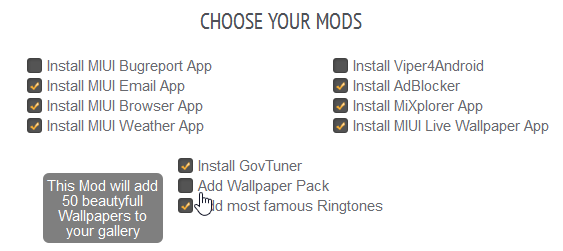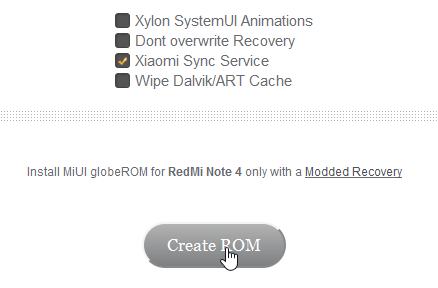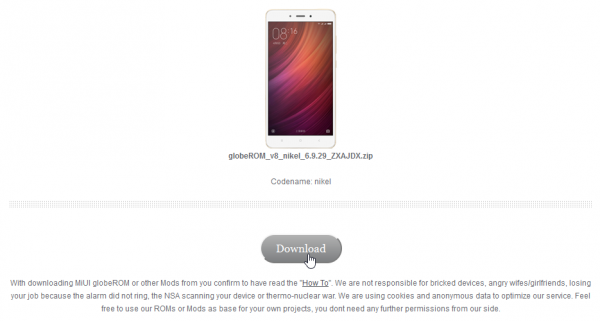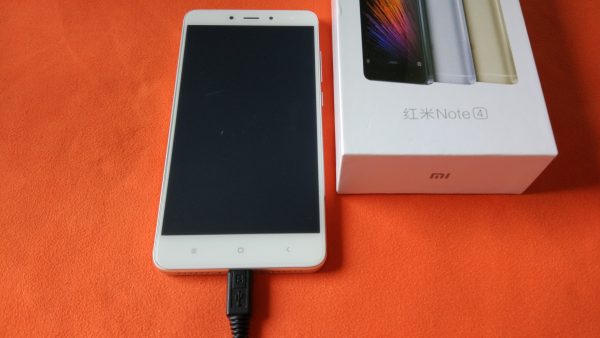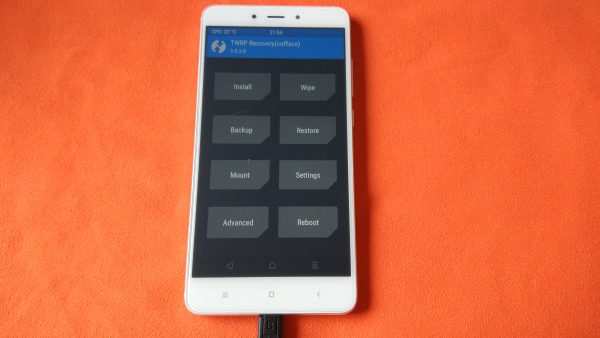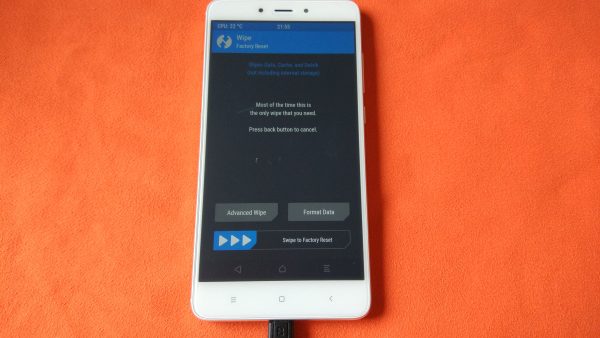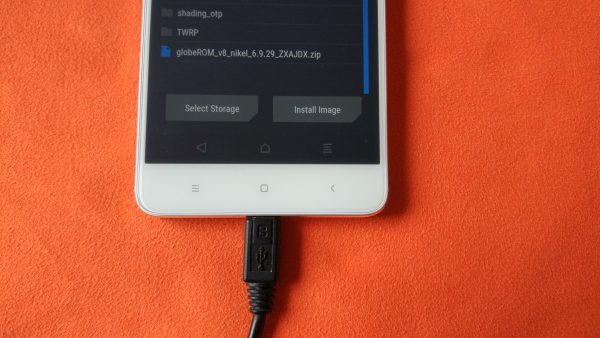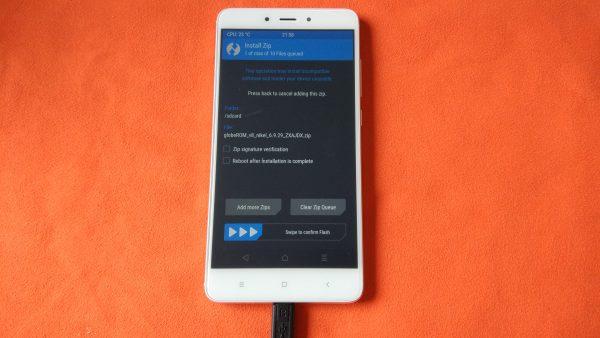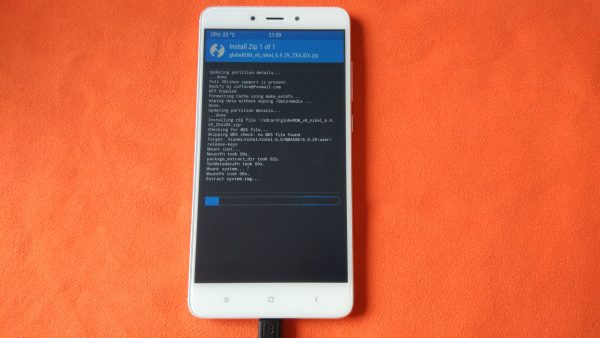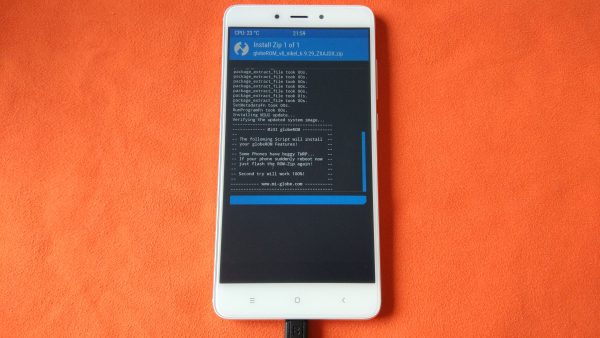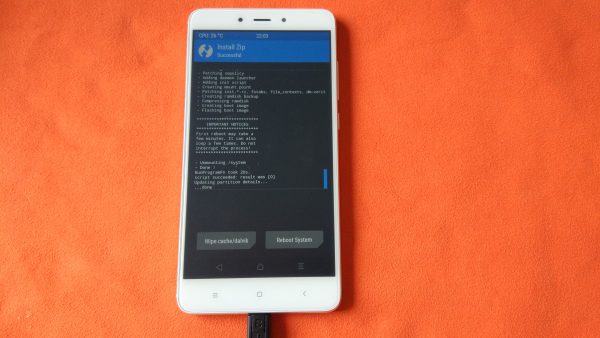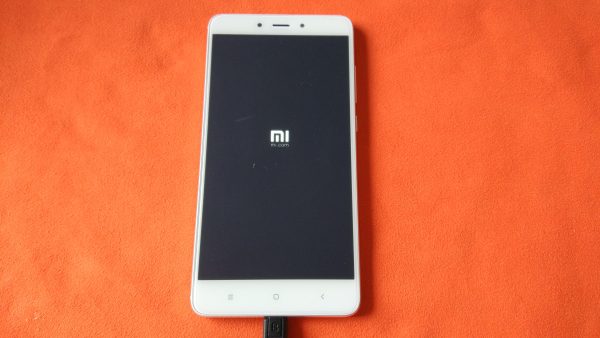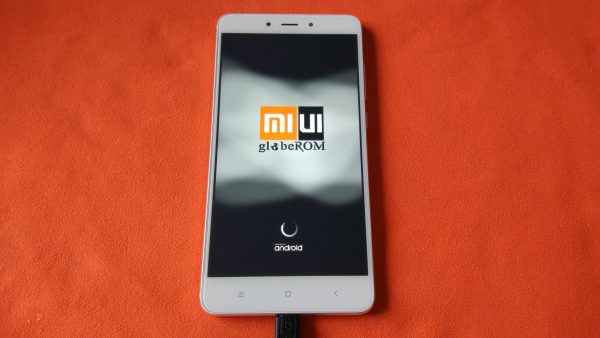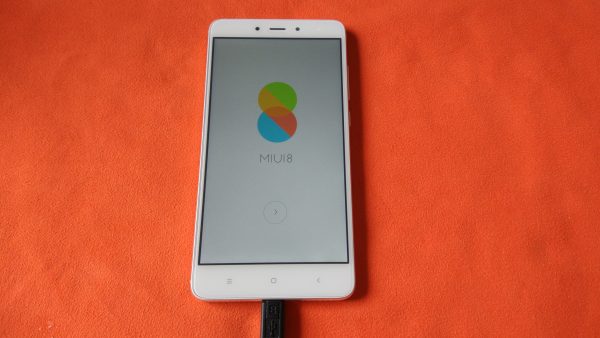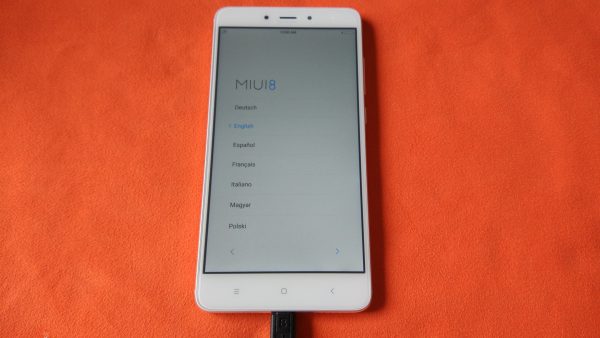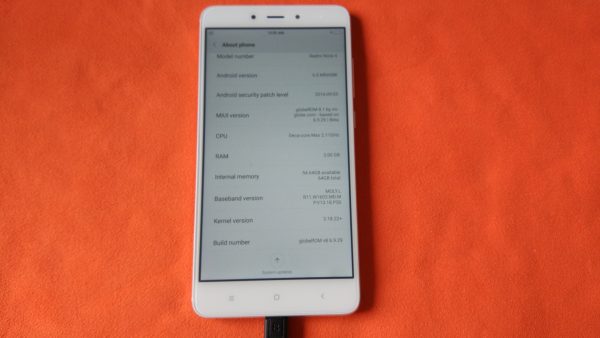 In order to install MiUI globeROM or any other custom ROM you will have to flash a modded recovery like TWRP and unlock the bootloader of your phone. Please make sure that your phone meets that requirements before installation. Follow these steps to install globeROM on your phone ( Click through the gallery to see the steps) :
1. Open the "ROM-Builder Page"and select your Phone.

2. Select the ROM Version and Features you want to include.


3.

Press "Create ROM" to finish your selection.

4. You will now see your ROM ID which you will need on the next page.

5. Open the "Download Page" and find the line with your ROM ID.


6.

Wait until the status changes to "Completed" and press the download Button.

7. Download the ROM-File and copy it to your Smartphone

8. Boot your phone to Recovery Mode ( Hold the Volume-Up button + Power button )

9. It is recommended to wipe /data before installation when you install globeROM the first time.

This will delete your userdata, think about backups !

10.

After wiping go back to the Main Menu, press "Install" and navigate to the downloaded ROM

Some TWRP Versions are buggy and will suddenly reboot while flashing. Then just reboot to TWRP and install the ROM again. When you see "Install Script succeeded" everything is fine!

11.

Press "Reboot System" and wait for your phone to boot up. First boot can take up to 10 minutes.

12.

You have successfully flashed MiUI globeROM!
---
How to unlock your Xiaomi Smartphone
please scroll down to see the next steps if your device is already unlocked…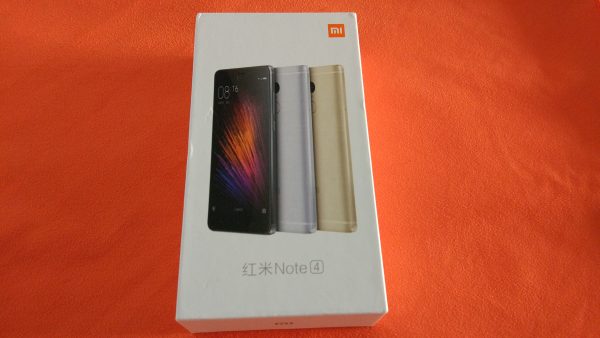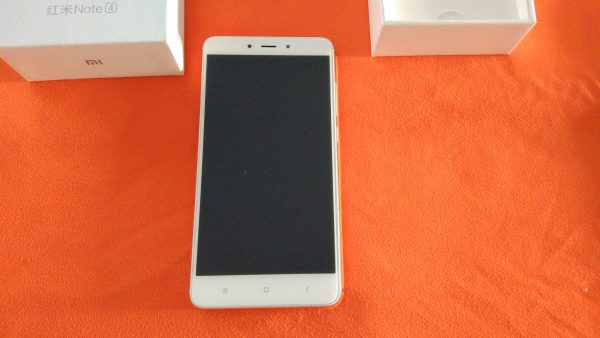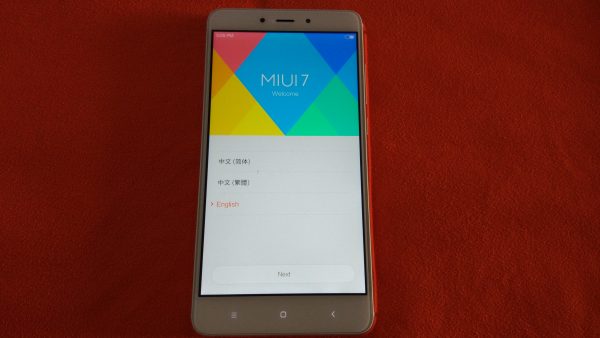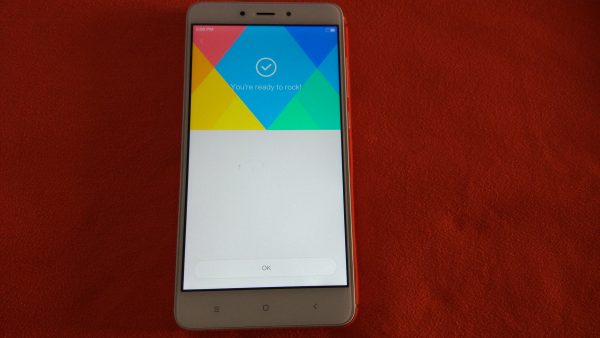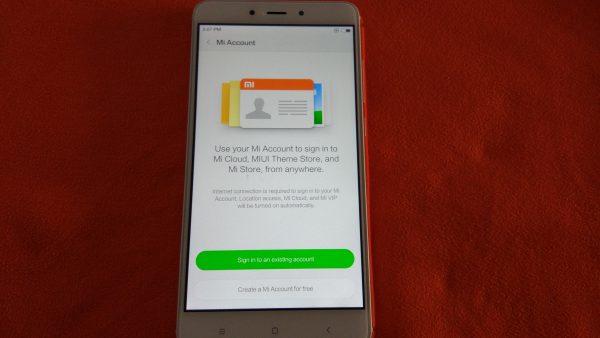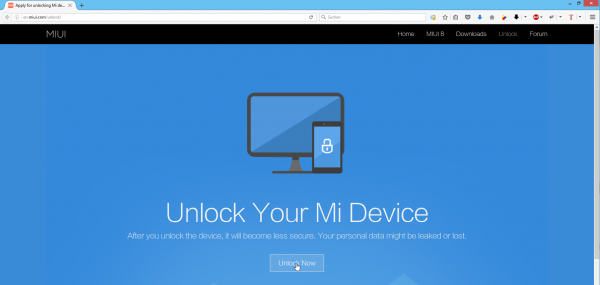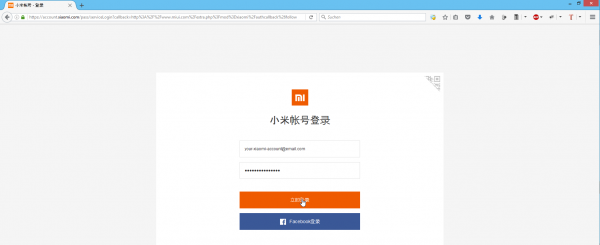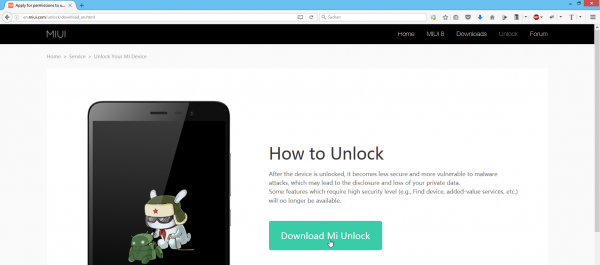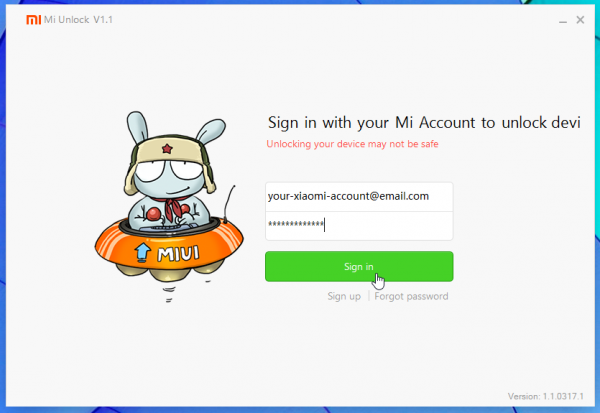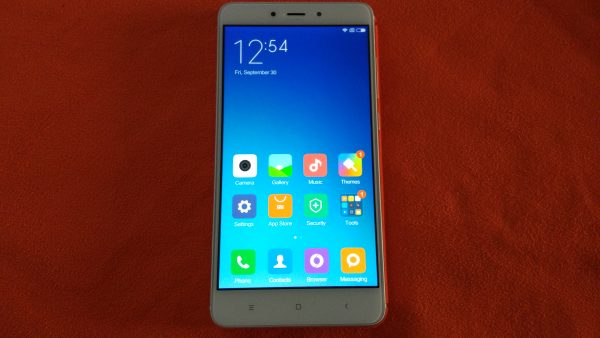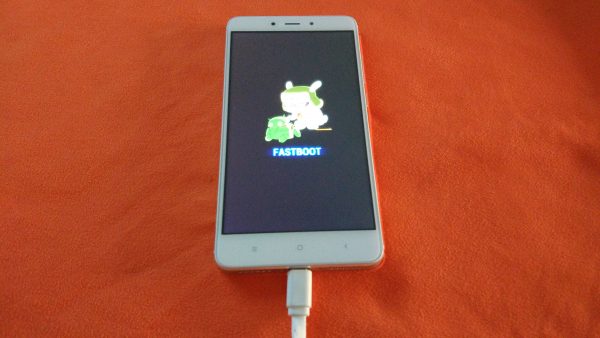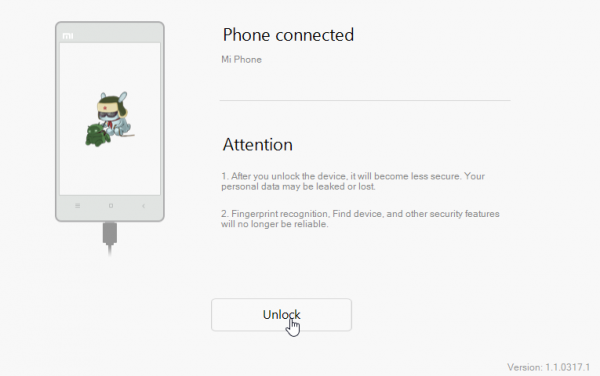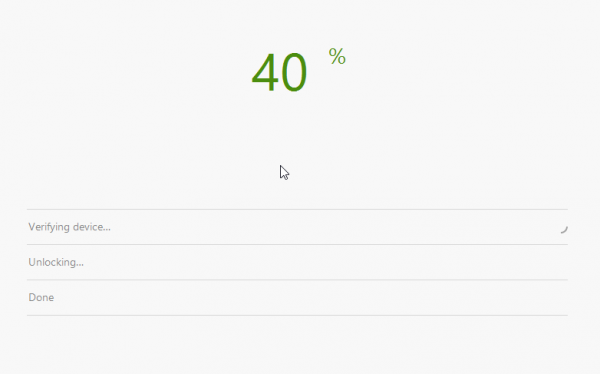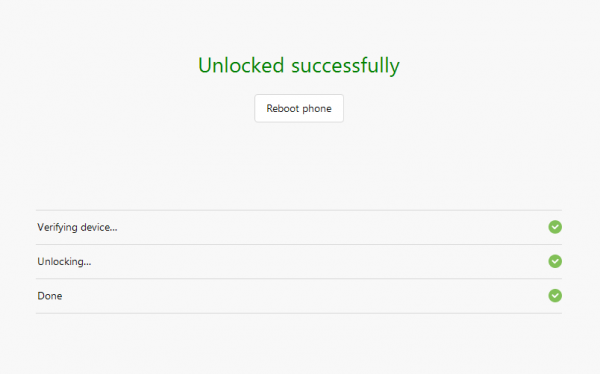 In order to install MiUI globeROM or any other custom ROM you will have to unlock your bootloader. Follow these steps to enable customizations on your phone ( Click through the gallery to see the steps) :
1.

Boot up your Phone and go through the initial setup wizard

2. Connect to the internet (wifi or mobile)

3.

Go to Settings -> Mi-Account -> Login to your Xiaomi Account

4. Now open "http://en.miui.com/unlock/" and click "Unlock now" on your computer

5.

Login to your Xiaomi Account again

6.

Download the "Mi Unlock"- Software to your computer

7. Extract the File and start the "MiFlashUnlock.exe"
8. Login to your Xiaomi Account again ( you have to use the same Account for all actions!)
9. Boot your phone to Fastboot Mode ( Hold the Volume-Down button + Power button )

10.

Connect your phone via USB to your computer

11.

Wait until the software detects your device and press "Unlock"

12.

Wait until the process has finished and reboot your device

13.

Congratulations, your Xiaomi Phone is now unlocked and ready for custom Roms
---
How to install TWRP custom Recovery
please scroll down to see the next steps if TWRP is already installed on your Phone…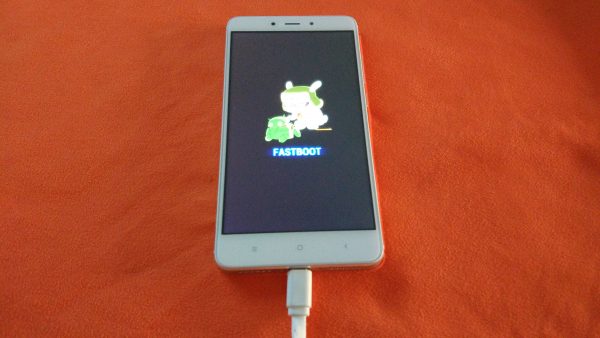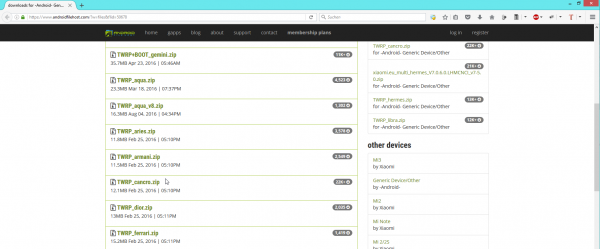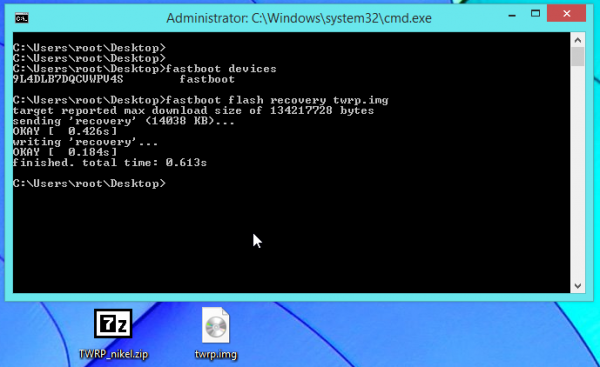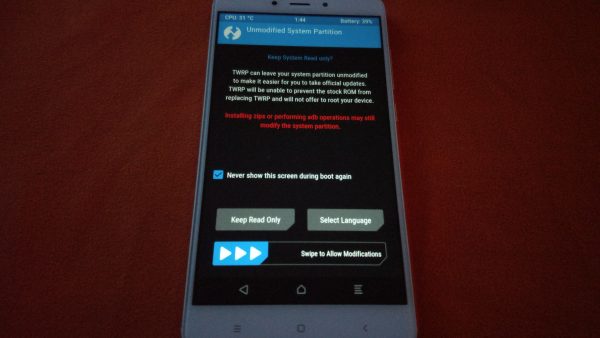 In order to install MiUI globeROM or any other custom ROM you will have to flash a modded recovery like TWRP to your smartphone. Follow these steps to enable customizations on your phone ( Click through the gallery to see the steps) :
1.

Boot your phone to Fastboot Mode ( Hold the Volume-Down button + Power button )

2.

Connect your phone via USB to your computer

3.

Download the TWRP Recovery from the "xiaomi.eu repo"
4. Download "Fastboot and ADB Tools" ( You will find countless links on google)

5. Open a command prompt on your computer


6.

Check if your device has been detected with the command "fastboot devices"

7. Extract the .img File from the downloaded File

8. Type "fastboot flash recovery *name-of-the-img-file*"

9.

Boot your phone to Recovery Mode ( Hold the Volume-Up button + Power button )

10.

Congratulations, your Xiaomi Phone is now running custom TWRP Recovery